Tynemouth Nursery at Jesmond
Situated in Jesmond, Tynemouth Nursery at Jesmond offers exceptional care to babies and children aged from six weeks to five years. This beautiful property has been fully modernised whilst retaining all its glorious original features creating a nursery with Tynemouth's unique homely feel. With four main base rooms and an enclosed large outdoor area our highly qualified staff team provide quality care and education for all of the children in their care.
Recognised as Outstanding by Ofsted staff have a fantastic partnership with parents and work with you to ensure the best for your child. Its homely based environment where children feel safe and secure ensures they settle quickly and make friends easily as well as adapting to nursery life with ease.
Based in age appropriate rooms and well resourced children experience a wide and varied range of activities to enhance their learning and build confidence in decision making. The outdoor area gives children an opportunity to explore the outside environment, grow their own vegetables and care for the nursery pets as well as develop large and small motor skills through climbing, cycling, running and supervised risk taking.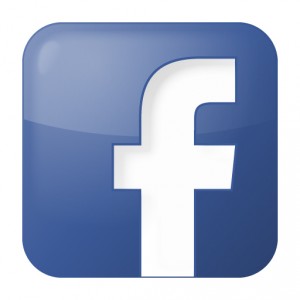 The current SEF rating for this setting is Outstanding
If you are interested in a career at Tynemouth Nursery Group, please register your interest here.