Tynemouth Nursery at Jesmond
We are delighted that Tynemouth Nursery at Jesmond has been recognised as one of the top 20 nurseries in the North East of England for the third year running (2020, 2021 & 2022)!
Situated in Jesmond, Tynemouth Nursery at Jesmond, recently fully refurbished in 2018, offers exceptional care to babies and children aged from six weeks to five years. This beautiful property has been fully modernised whilst retaining all its glorious original features creating a nursery with Tynemouth's unique homely feel. With four main base rooms and an enclosed large outdoor area our highly qualified staff team provide quality care and education for all of the children in their care.
Staff have a fantastic partnership with parents and work with you to ensure the very best for your child. Its homely based environment where children feel safe and secure ensures they settle quickly and make friends easily as well as adapting to nursery life with ease.
We are proud to have the prestigious Millie's Mark accreditation, having the Millie's Mark award demonstrates our commitment to going above and beyond the minimum requirements for keeping children safe. It shows that all our staff working directly with children not only hold a paediatric first aid certificate but that they are also competent in how to apply this in practice. This has been awarded by the National Day Nurseries Association (NDNA) in association with the Department for Education and Millie's Trust who say, "The process for Millie's Mark is not only that all staff hold a paediatric first aid certificate, but also that you have reflected on your practice to ensure that there are tight processes and documentation in place and that staff are competent and confident to apply paediatric first aid in practice. It is a process that has taken you between three and six months and ensured that you have worked as a team to fulfil the Millie's Mark criteria and ensure that staff are able to keep children safe and minimise the risks and accidents"  Well done again for this fantastic achievement!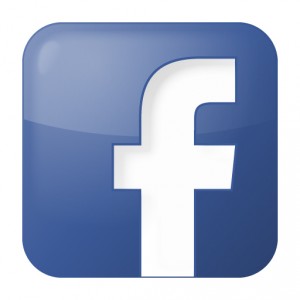 If you are interested in a career at Tynemouth Nursery Group, please register your interest here.